Expert Witness and Financial Crime Forensics
Our Expert Witness and Financial Crime Forensics, covering both civil and criminal cases as well as internal matters of mediation and arbitration, are provided by senior consultant and company director Salam Alaswad.
Acting as an industry advocate and expert demands comprehensive and practical industry knowledge, and the ability to apply it with the utmost integrity to ensure a court or other judiciary system receives a clear and independent expert opinion.
Mr Alaswad holds a Master of Laws (LL.M.) in financial regulations and compliance. He has over 20 years of senior management experience, including multinational experience in the City of London and overseas, in all areas of Contract for Differences (CFD) and Forex (FX) trading. This extends to significant practical knowledge in Know Your Client (KYC) and Customer Due Diligence (CDD) of clients based all over the world, international multichannel money transfers, various risk management techniques, and corporate governance for complex groups of companies based internationally. This has helped to build his great sense for potential financial crimes and other illegal activities in the world of money and investment. He's currently a compliance director and Money Laundering Reporting Officer (MLRO) for two London-based investment firms
Mr Alaswad holds authorised Licensed Access by the Bar Standards Board (BSB) to instruct barristers directly, on behalf of his clients, for advice and for representation in all courts and tribunals in England and Wales, and for arbitration, adjudication, and mediation.
The duty of an expert witness

The duty of an expert witness is to help the court to achieve its overriding objective by giving an opinion which is objective and unbiased, in relation to matters within their expertise. This is a duty that is owed to the court and overrides any obligation to the party from whom the expert is receiving instructions.
Expert evidence is admissible to furnish the court with information which is likely to be outside the experience and the knowledge of a judge or jury. In criminal cases, experts can be of great assistance to magistrates and juries in aiding them to determine the issues in a case, including the guilt or innocence of an accused.
Qualifications

LL.M, PGDip, B.Sc., MEWI, CUBS civil, CUBS criminal

Areas of expertise
Contract for Differences (CFD)
Forex (FX)

Spread betting

Retail investment products
Financial derivatives
Fraud and financial crime including wire frauds and sophisticated scams
Boiler room, multilevel marketing, pyramid selling, Ponzi schemes
Anti-Money Laundering (AML) arrangements and cross-border fraud
Suspicious bank transfers involving onshore, offshore, and shell companies
Hedging techniques and risk management strategies
Poor execution and manipulation of the market bid/ask prices
Misselling of complex financial products: Forex, CFDs, and other financial derivatives
Training relevant to the expert witness services

Criminal Experts Law and Procedure- Bond Solon
Excellence in Expert Witness report writing – Bond Solon
Courtroom Skills for Expert Witness – Bond Solon
Civil Law and Procedure – Bond Solon
Cross-examination – Bond Solon
Fees
Initial discussions and a preliminary high-level assessment of the case are free of charge, regardless of how long this takes.
Mr Alaswad's standard hourly rate is £350 + VAT for preparing an expert witness report and £450 + VAT per hour for court attendance. The instructing party will be furnished with detailed terms of business with estimated costs beforehand.
Mr Alaswad accepts cases funded by the Legal Aid Agency (LAA) and due to the uniqueness of his expertise in some cases, the LAA has approved a special hourly rate for him which is higher than any other published rates.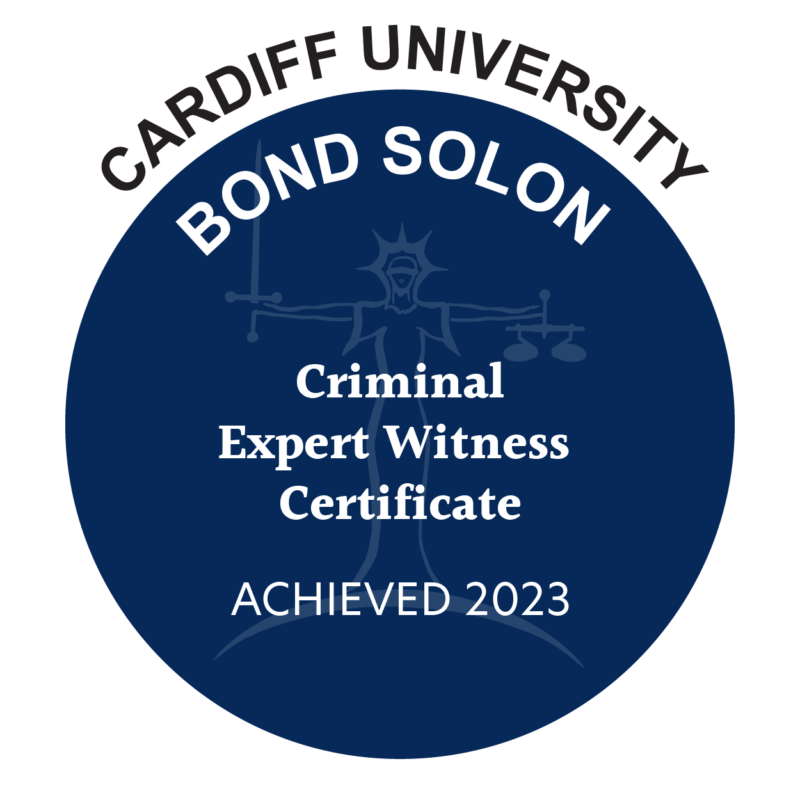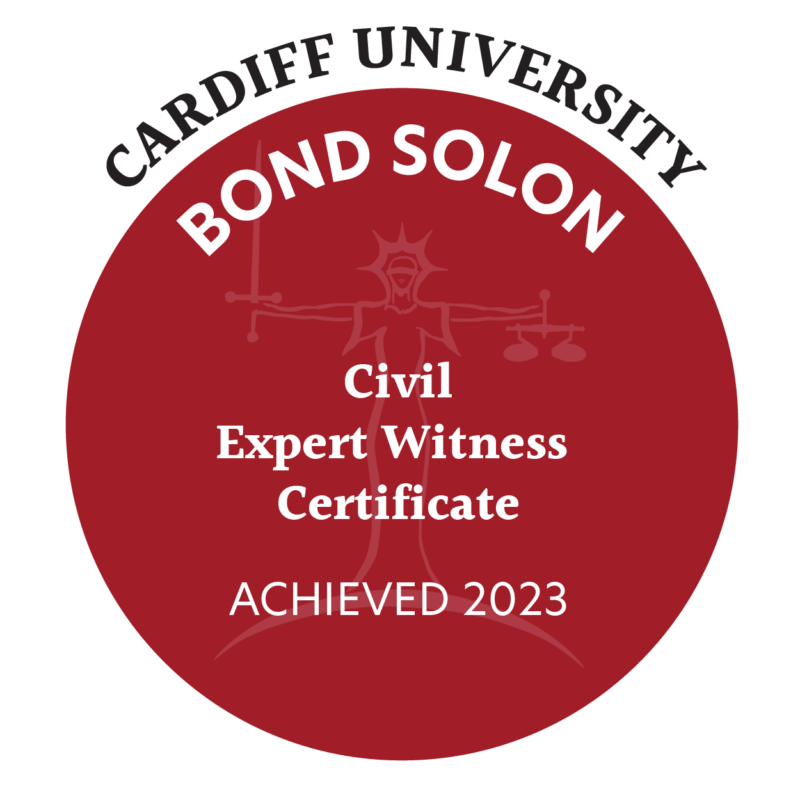 ---
Contact details
Solicitors, barristers, and other members of the judiciary system in the UK or globally are invited to get in touch directly with Salam Alaswad to discuss his Expert Witness services by emailing him on salam.alaswad@fxandcfd.com or by completing the REQUEST FOR SERVICE form.
I do accept instructions from UK and international law firms, but also directly from foreign law firms, agencies, and, where appropriate, clients.
REQUEST FOR SERVICE
Complete the form below and we will be in touch shortly to discuss your requirements.